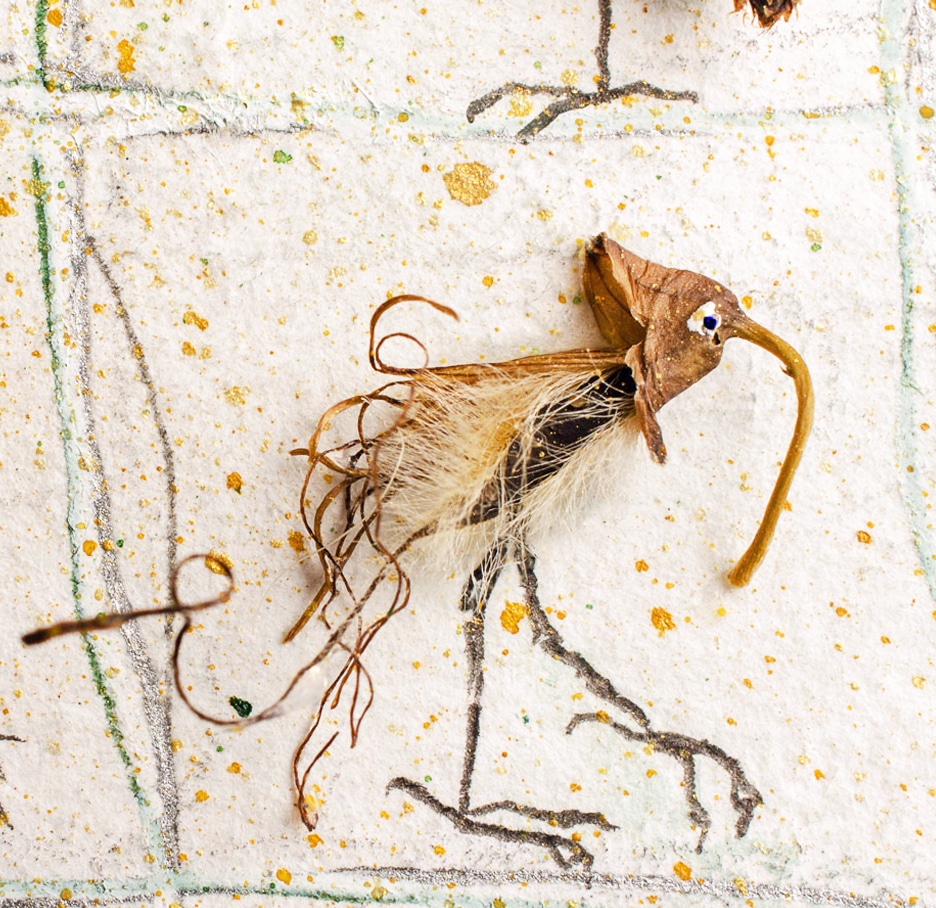 The year 2018 was full of surprises and innovations for me
In the middle of the year I moved from Hamburg to Bad Pyrmont in the Weser Uplands. What a contrast. I was very sceptical at first. But in the meantime I have become native here in the beautiful Weser Uplands.
2019 may bring more nice surprises.
To all friends, acquaintances and unknowns, I also wish you a
successful and beautiful New Year!